Singlelash Extension

Volumelash Extension

※These following photos shows design which wearing single eyelash extensiones.
Volume
60 lashes(30×30)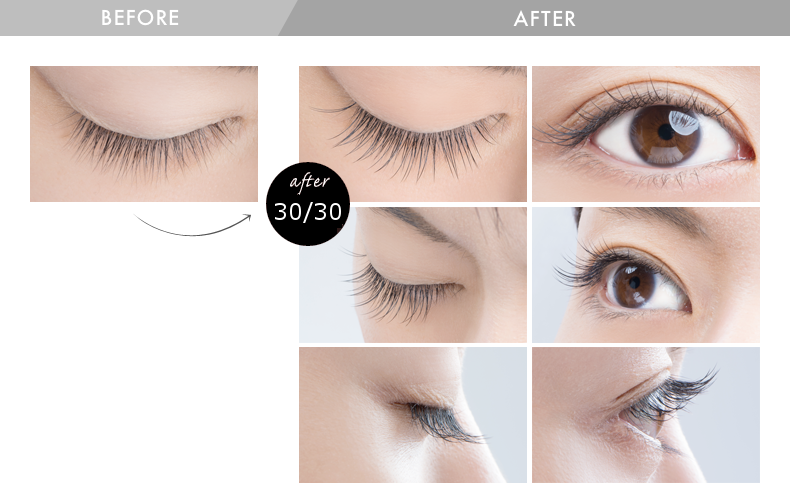 80 lashes(40×40)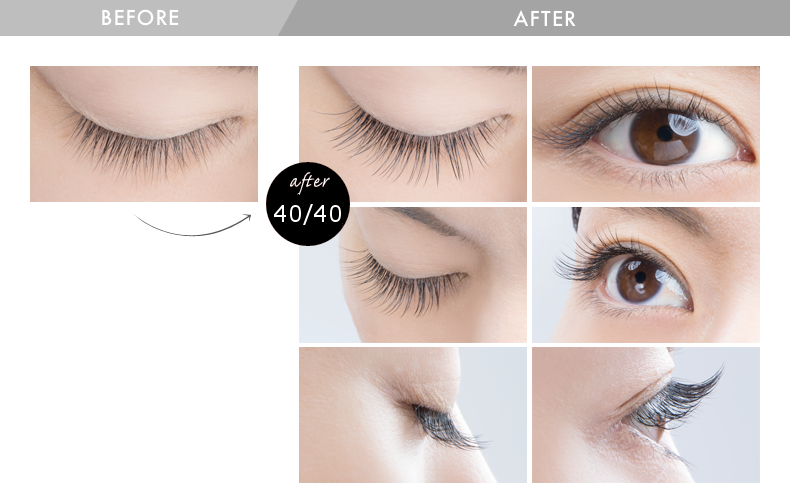 100 lashes(50×50)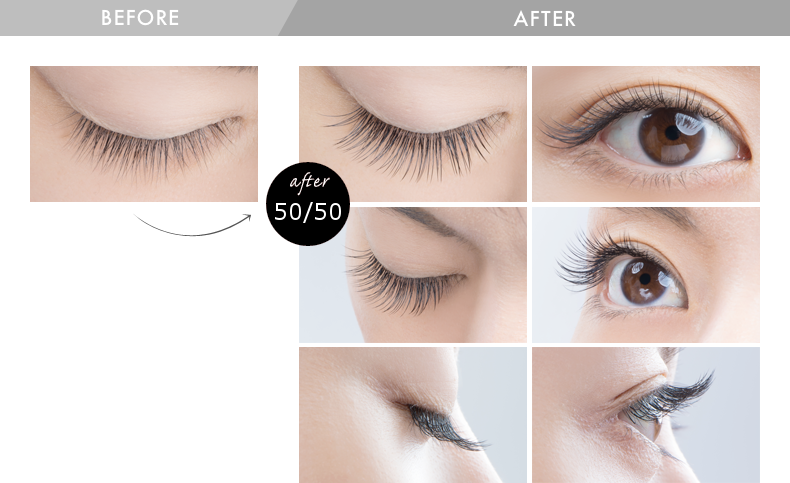 120 lashes(60×60)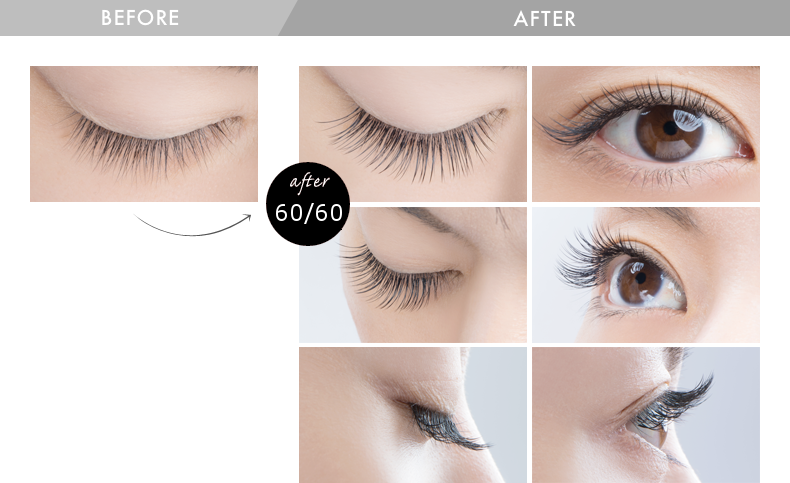 140 lashes(70×70)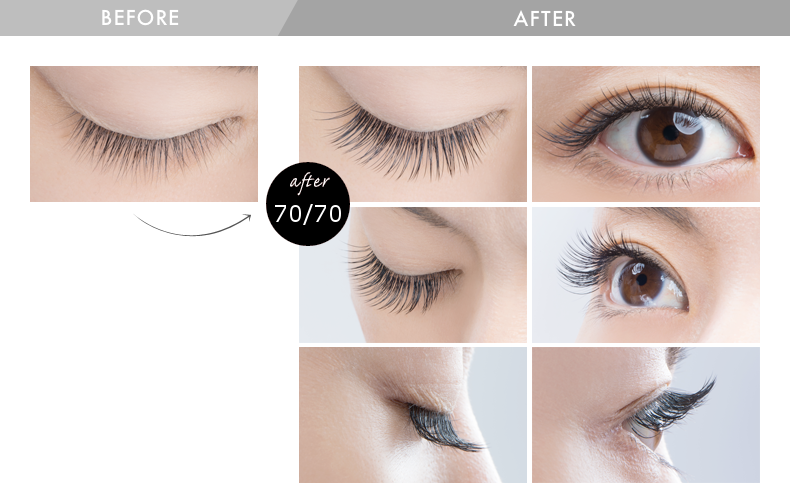 160 lashes(80×80)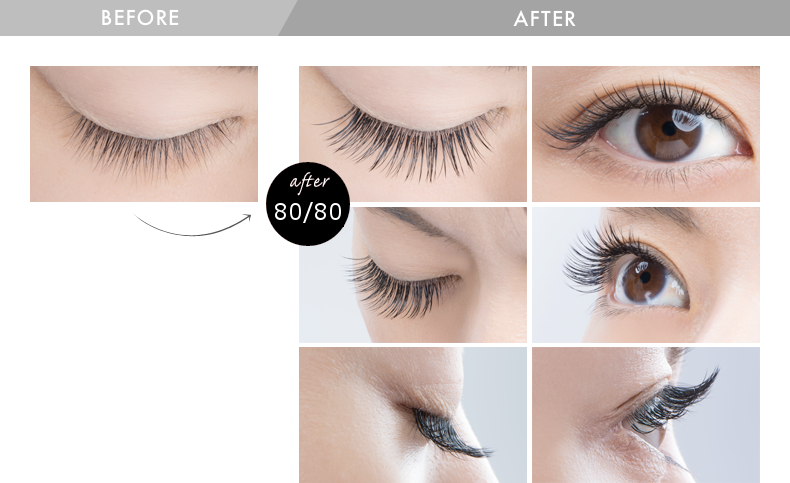 180 lashes(90×90)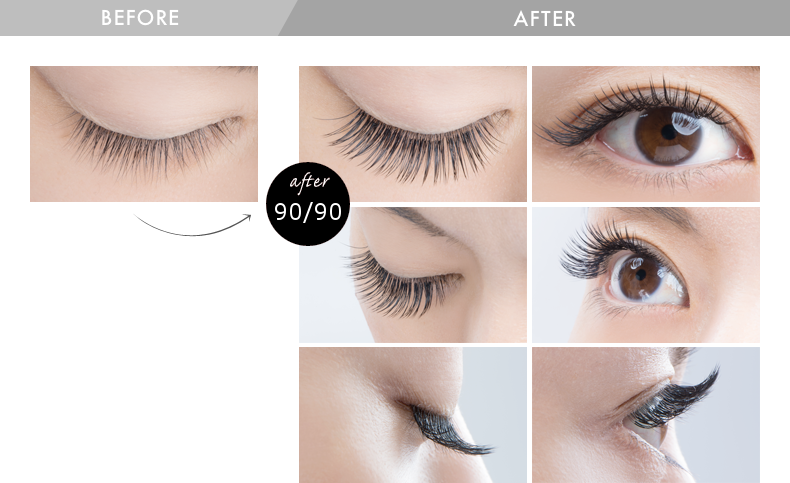 Design
Basic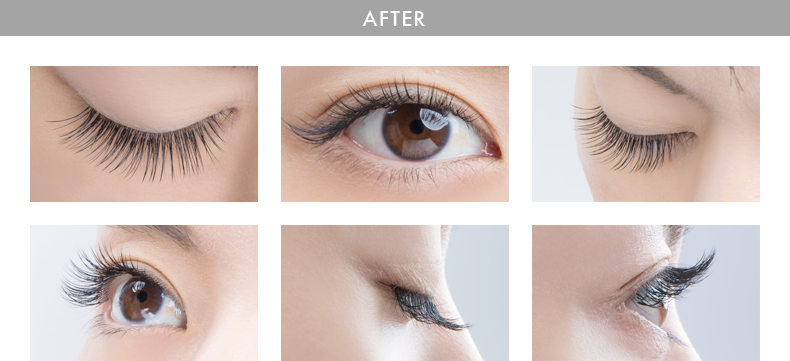 Americandoll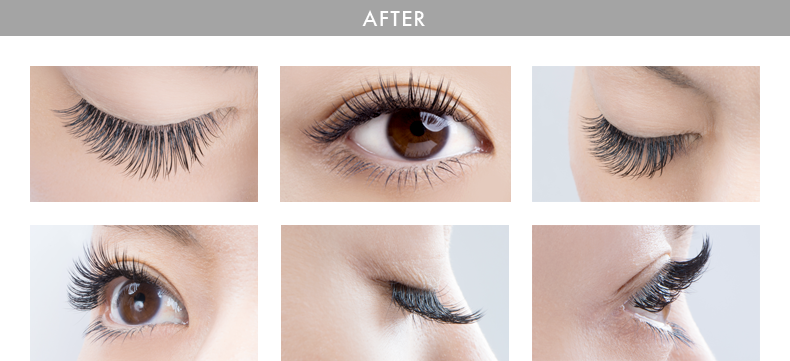 Natural Charm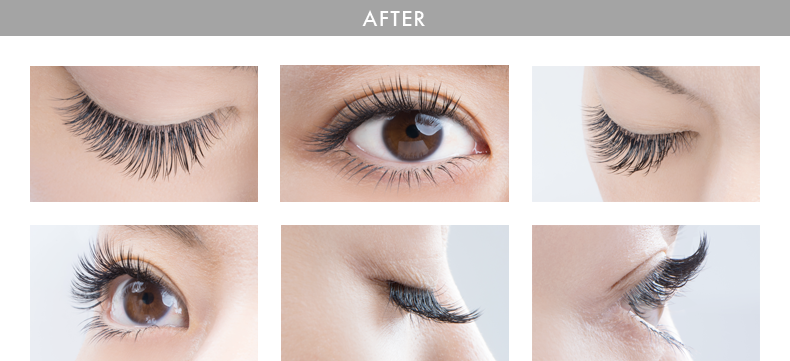 Ragdoll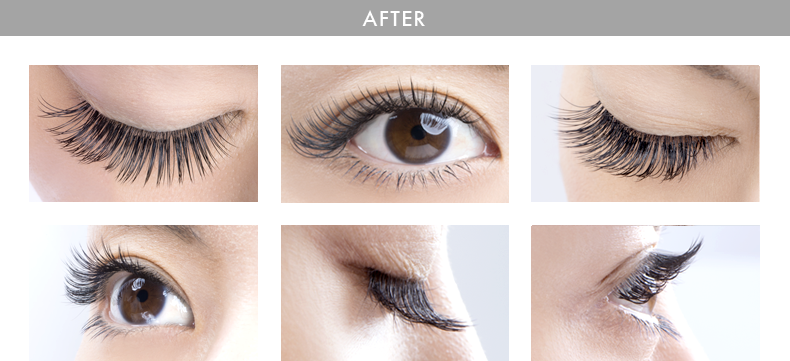 Camel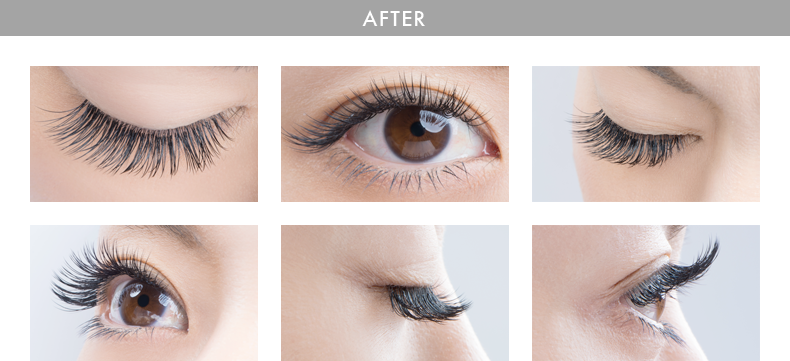 Gorgeous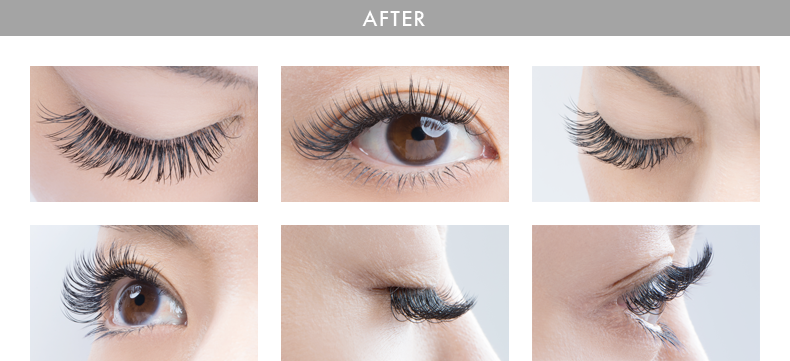 Narrow Maetel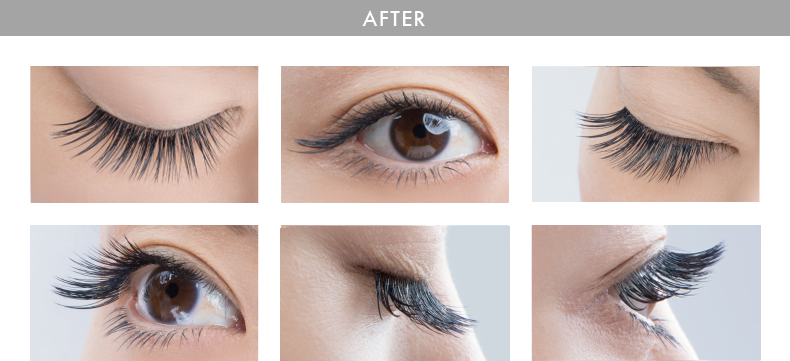 Mixed color
Gold Brown × Cherry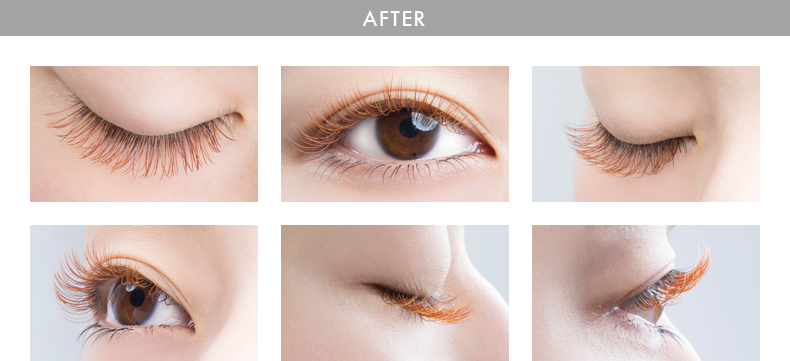 Blue × Green × Black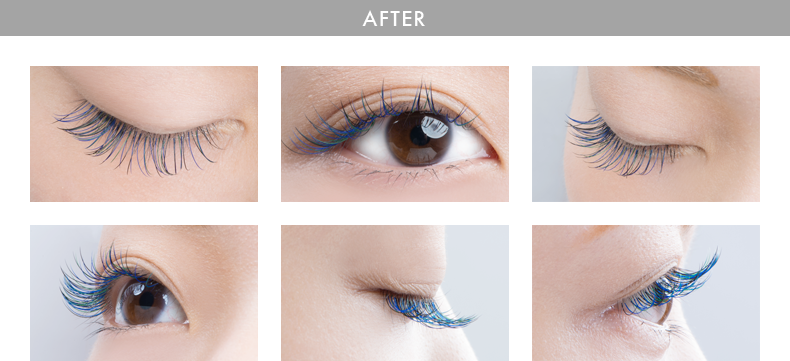 black × Green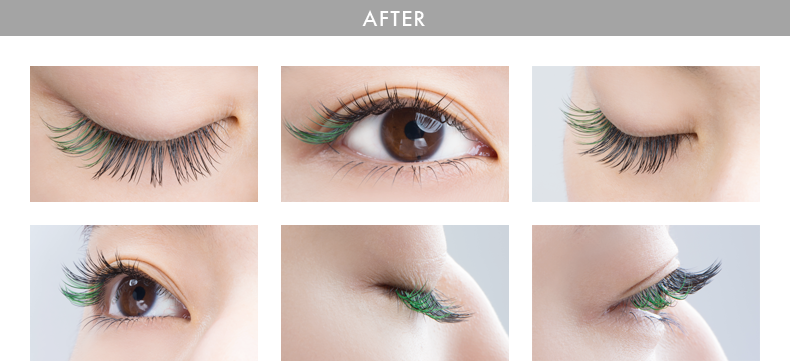 Orange × Yellow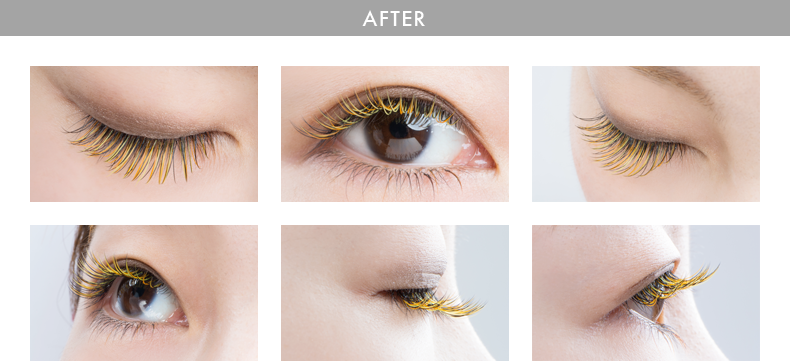 Red gradation
Pink × Violet × Blue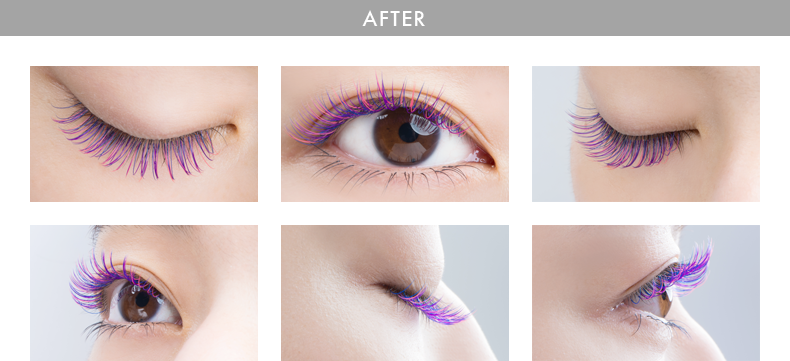 There are lots of people who do not know which design suits them.
For them, we provide a high sence of beauty and technique.
Here are hundreds of design, so that we can advice you as much as we can.
Please feel free to contact us anytime!